There are so many restaurants and entertainment options in Lebanon (15 minutes away) and Nashville (30 miles away) that you will have a tough time fitting it all in!  Feel free to ask us for information while you stay, since we're just "right up the road."  Please visit the websites of our local business friends.
Brian Carper, "I love helping people experience what I have experienced all my life."

Brian offers fishing guide services on Percy Priest Lake and Old Hickory Lake, featuring Tennessee bass and crappie. Visit his website for details.

Nashville Fishing Charters
Billy Flatt, Owner "Big Stripers / Hybrids and Fun Crappie!"

Billy offers striper charters in the greater Nashville area. Visit his website for details on a Percy Priest charter!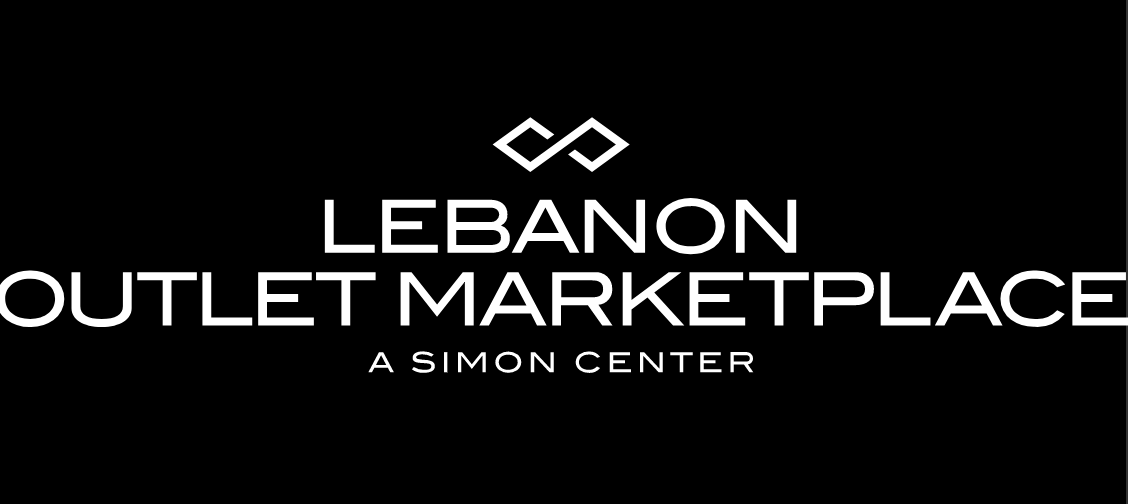 Lebanon has a wide selection of outlets at Lebanon Premium Outlets! Visit their facebook page to learn more.

Come visit our historic town square! There's many different places to eat, shop, and explore in Historic Lebanon. Plus occasional events and activities!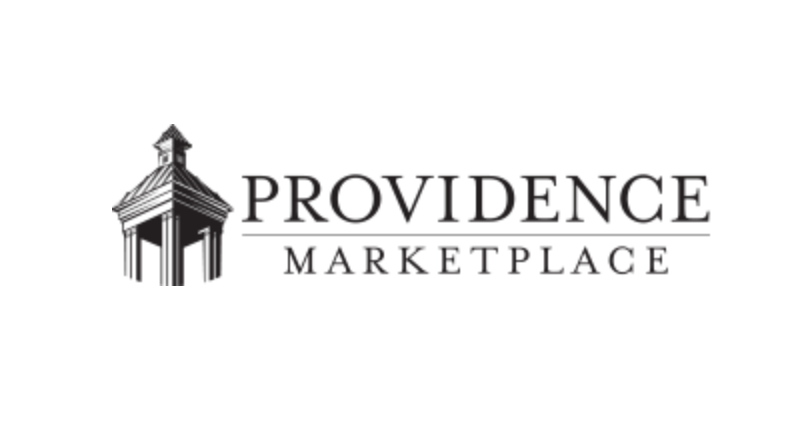 Providence Marketplace is your premier shopping, entertainment, and dining destination in Mount Juliet, Tennessee. The center offers a large selection of popular national and local retailers such as Target, Old Navy, Best Buy, TJ Maxx, HomeGoods, Ross Dress for Less, and more.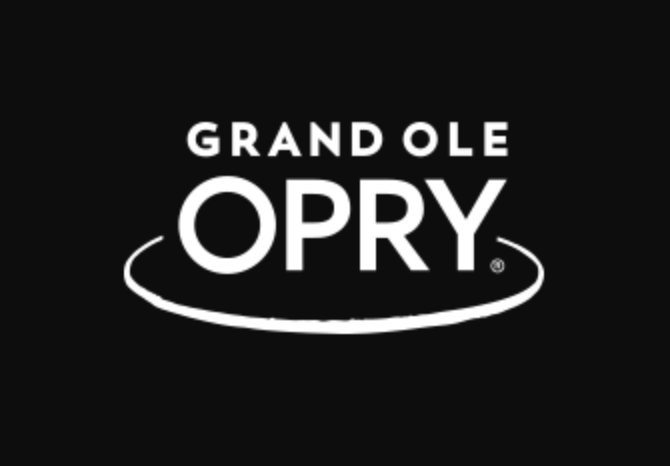 Dedicated to honoring country music's rich history and dynamic present, the Grand Ole Opry showcases a mix of country legends and the contemporary chart-toppers who have followed in their footsteps. The Opry – an American icon and Nashville, Tennessee's number-one attraction – is world-famous for creating one-of-a-kind entertainment experiences for audiences of all ages.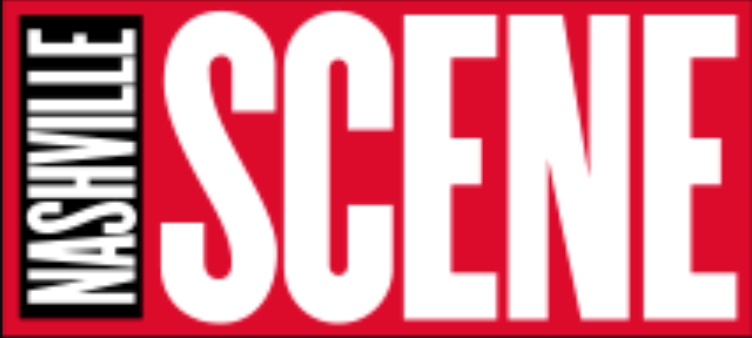 Nashville Scene is an alternative newsweekly in Nashville, Tennessee. It's a great site to discover upcoming events and information for the Nashville area.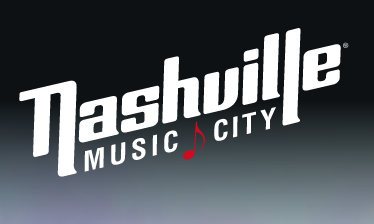 Visit Music City is a great site for planning events in Nashville, TN! They provide you with planning resources and event information for your trip.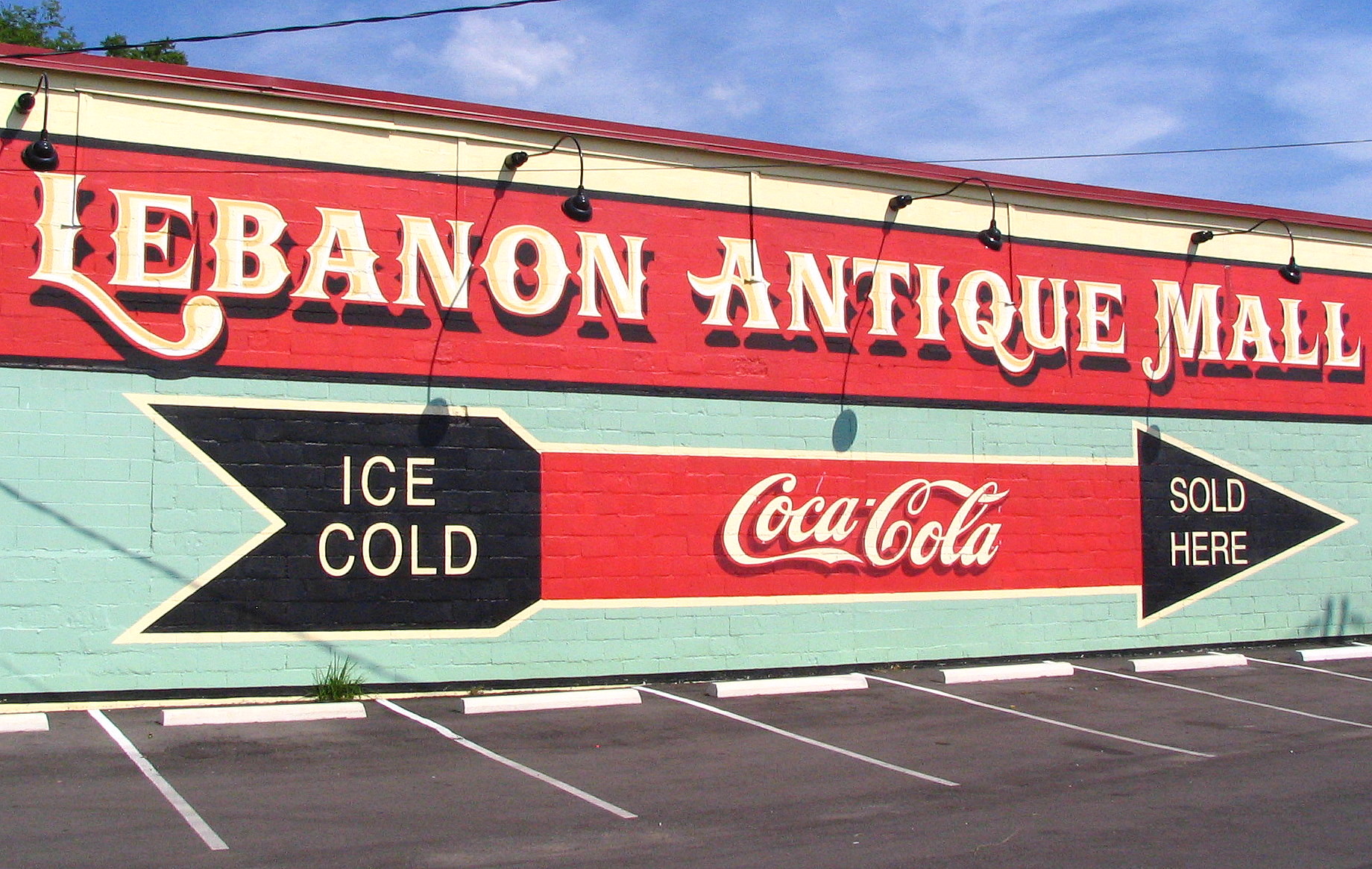 Lebanon Antique Mall buys and sells any and all antiques and collectibles. They specialize in records, comic books, toys, coins and currency!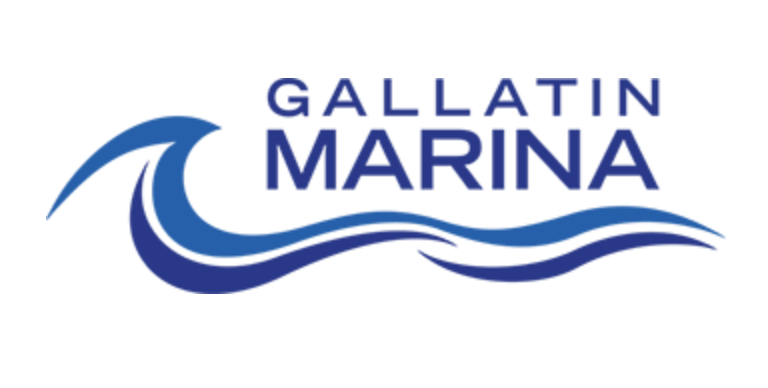 Gallatin Marina is a great place to stop by while on the water. Visit their store while filling up the boat, or go to AweDaddy's bar and grill for excellent food!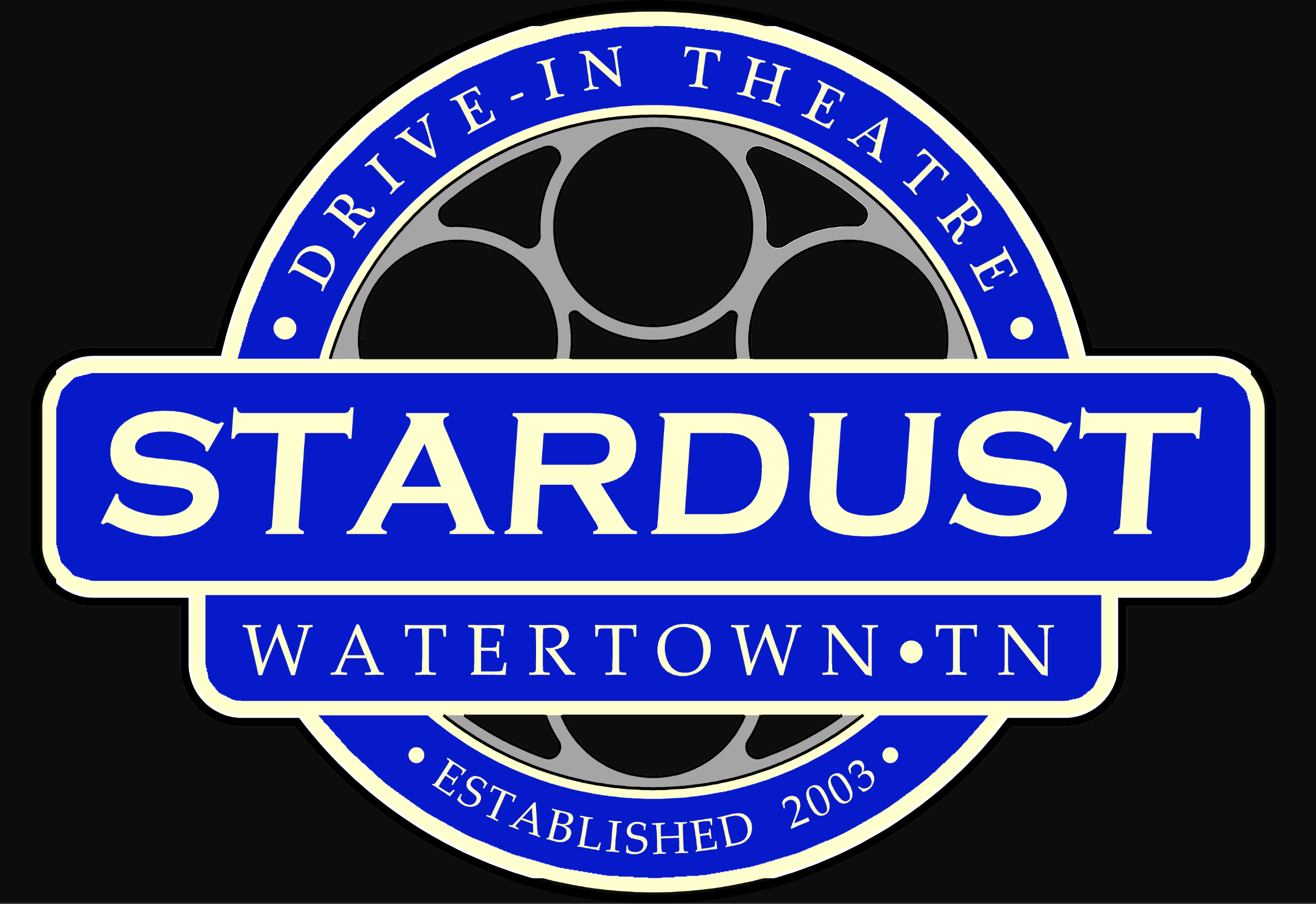 As middle Tennessee's first drive-in theatre to feature Barco Digital projection technology, the facility combines all of the "nostalgic" era of entertainment from the past combined with the latest technology of sound and projection.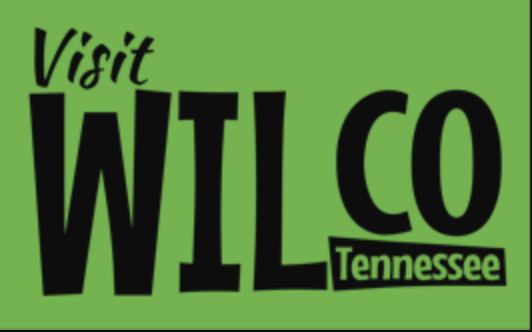 Wilson County The Place To Be
Located just east of Nashville, WilCo is home to the cities of Mount Juliet, Lebanon and Watertown. Here you will find friendly faces, historic places, and authentic southern hospitality. With boutique shopping, diverse dining experiences, lakes, caves, horse-back riding, drive-in movies, a state-of-the art expo center, and so much more - you are sure to discover what makes WilCo near Nashville, but far from ordinary!

Wilson County Exposition Center
This municipally-owned, 260-acre property encompasses three flexible-use properties that host over 1 million visitors each year for outstanding indoor, outdoor, and mixed use special events.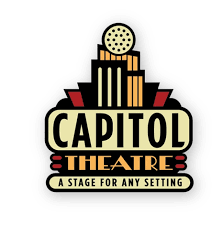 The Capitol Theatre is a muti-purpose event venue located in the historic downtown Lebanon square. Minutes outside of Nashville, Mt. Juliet, Watertown, and Gallatin, the Capitol Theatre is home to public and private events ranging from weddings, concerts, movies, musicals and more! Visit the Capitol Theatre today, a stage for any setting!

Wilson County Veterans Museum
The Wilson County Veterans Museum and Plaza is located adjacent to the county's courthouse on East Main Street in Lebanon, Tennessee. It honors the men and women how served their country in all the U.S. Armed Forces.

The mission of the City of Lebanon Recreation Department is to create high quality recreational experiences by providing clean, safe, and well-maintained leisure facilities and programs for the citizens of the City of Lebanon.